Clarity is the key to your marketing!
Most businesses struggle to share what they do in ways their audience can understand. What's clear to them from inside the business, is muddy and unfiltered for their listeners.
It doesn't have to be this way.
Imagine being able to share about your business in a way that is easily understood by everyone – from potential customers to investors.
I can help make that dream a reality.
Contact me today for a free consultation!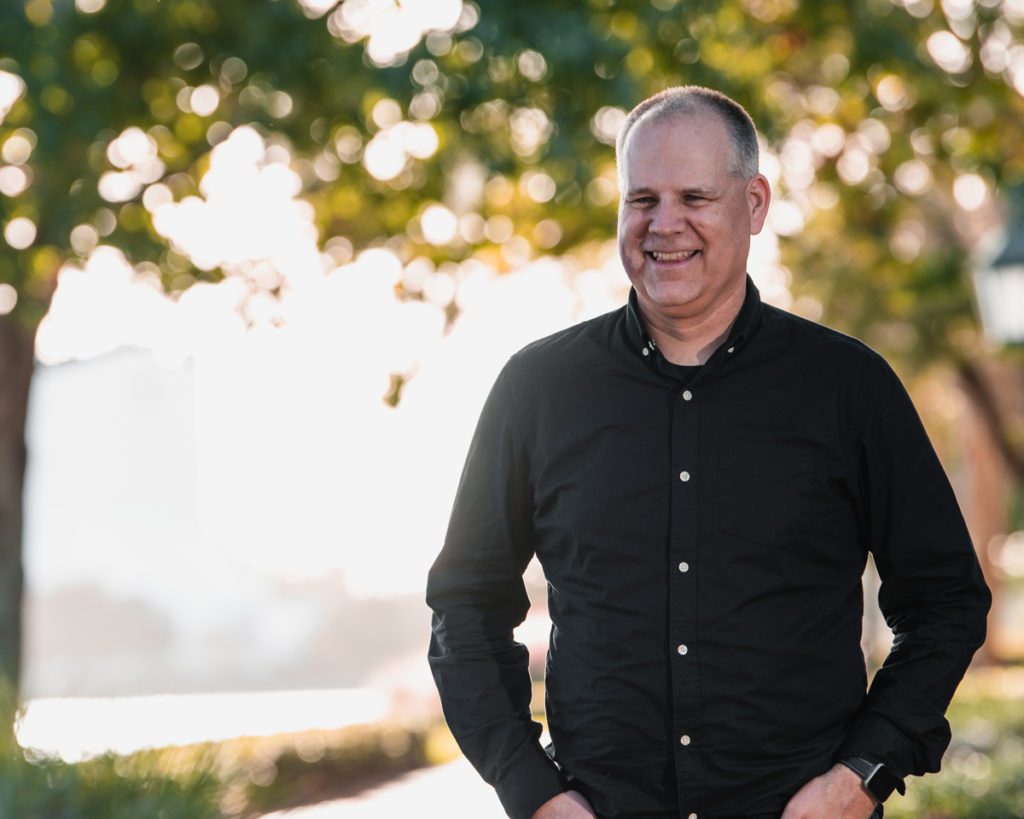 Ryan Holck
Marketing Strategist and Story Distiller
Address communication challenges with actionable steps to get unstuck and move forward.
Communications Consulting Session
2 hr Session
If you've tried various marketing options with mixed results. And you're tired of wasting time and money and need to get unstuck.
This session will help you get past your present communication hurdle with help to share your story more clearly.
The stories your business tells are directly linked to revenue. Tell clearer stories and measure the results in added sales.
Distill Your Story Session
1/2 Day Session (in-person or zoom)
This session is perfect for businesses that need help bridging the gap between what they have been saying, and what their customers need to hear in order to act.
You will use the Distill Your Story process to tell clearer stories that drive people to action.
Get clarity around your marketing message and build a 12-month marketing plan to share that message in the future.
Distill Your Story Session + 12-month Marketing Plan
1 Day Session (in-person)
This session is perfect for established businesses who want to consistently deliver a compelling and actionable story to their audience.
You'll apply the Distill Your Story process and then build a 12-month Marketing Plan to guide your marketing over the next year.
"Working with Ryan has blown us away. He helped us clarify how we present ourselves to the public, so our mission and actions are clear and understandable. His process allows us to tell our story and remain true to who we are at the same time."
Betsy Cockrell
Abundant Life Ranch
"Ryan is absolutely wonderful to work with…. He has a grasp on internet technology, websites, church communication, social media, and much more including writing and editing. I highly recommend Ryan!"
Lauren Hunter
Founder, ChurchTechToday
A simple plan for your business
Schedule a Call
We connect about your business, marketing challenges, and goals.
Clarify Your Story
We complete a strategy session to assess your messaging and distill your story
Engage and Grow
Watch your audience engage and revenue increase as you share with clarity.