Digital Marketing for Your Small Business
Marketing Strategy | Copywriting | Sales Funnel Creation | Website Development | Design Services
Clarify Your Message
Get a proven plan to clearly share the story of your business.
Focus Your Marketing
Save time and energy with proven solutions to get your message heard. 
Grow Your Business
Turn leads into customers who love your product and share with others.
Most small businesses have a marketing problem.
They want more customers, but they quickly realize there aren't enough hours in the day.
Short on time, they struggle to run the business and create marketing to keep customers coming back.
Desperate, they waste time and money chasing incomplete marketing plans with marginal results and little ROI.
Sound familiar? Here's the reality: The effectiveness of your marketing will determine the long-term success of your business.
I'm Ryan Holck, owner of RAD Ideas. I've helped more that 70 organizations clarify their message and create marketing plans to clearly communicate with customers.
You can continue to go it alone, or implement a proven plan and get marketing that works. If you're ready to make a change, let's talk.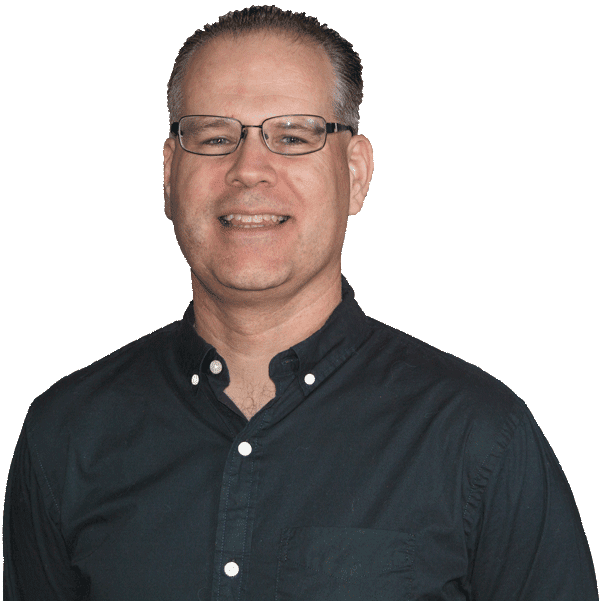 Schedule a Call
Let's connect about your organization's mission, message and goals.
Get a Plan
Based on your call, we will build an actionable solution for reaching your audience.
Be Understood
Rise above the online noise so your message gets seen and heard.
"Ryan has worked to create excellent graphics, top-notch website management, and email marketing support. He also knows the church market and how to reach pastors and church leaders well. I'm thankful for his excellence and attention to detail."
Lauren Hunter
Founder, ChurchTechToday
"Ryan has designed everything from fliers to CD covers to shirts to my business logo. His fresh ideas and input made my creative projects better than imagined. He's easy to work with and produces high quality designs."
Jason Squires
Independent Artist, Songwriter, and Owner, Musictown Studio
"As a young non-profit, we realized that we had a need in the area of marketing, graphics, and web design. Ryan was able to successfully take our vision, create graphics, a website, and a marketing plan that has exceeded our expectations."
Lorinda Riffel
Executive Director, Kids on a Mission
Business Marketing Roadmap
---
Marketing your business requires intentionality and a plan. Like planning a road trip, you must start with the destination in mind and then map out the route to get there.
Download the FREE RAD Ideas Marketing Roadmap and discover the 3 mile markers your organization must pass to have clear, consistent communications.
I've spent 17+ years working in marketing and communications. I understand the importance of delivering on time and at budget every time and can do it for you as well.
Together we'll start with your business goal and work backwards, building a customized strategy for your business.
Then I'll take care of the marketing details so you can focus on running your business.