Your story is too important to be confusing.
Market your business with clarity and purpose and watch people engage and revenue grow.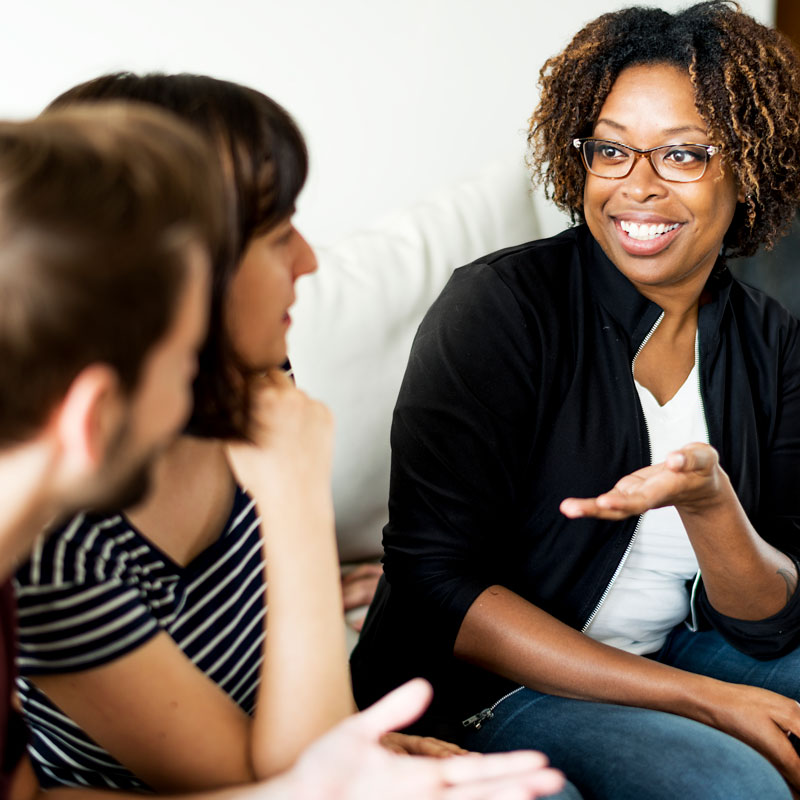 Many businesses struggle to market themselves effectively.
They create products that make the world a better place but they struggle to share about them with clarity.
So…
People get confused when you talk about your products
Leads from networking events are non-responsive
Website visitors leave quickly and without buying
Emails go unopened and your list dwindles
Social Media engagement is minuscule
Videos aren't watched
These are common challenges. But it doesn't have to be this way.
Your business can move past confusing marketing to share clear and compelling stories that people respond to.
Find the Marketing Clarity You Need
Marketing Strategy
Get clarity around your marketing message and build a  marketing plan to share that message in the future.
Story Distilling
Cut through the confusion and share your brand message with clarity so potential customers can take action.
Communications Consulting
Address communication challenges with actionable steps to get unstuck and move forward.
I'm Ryan Holck, a Marketing Strategist, Story Distiller and Communications Consultant.
Since 2003, I've helped businesses and nonprofits distill their message into stories that audiences understand and act on.
After helping more than 100 organizations, from small family-run businesses to state-wide conventions, I know what it takes to distill your story and make your marketing successful.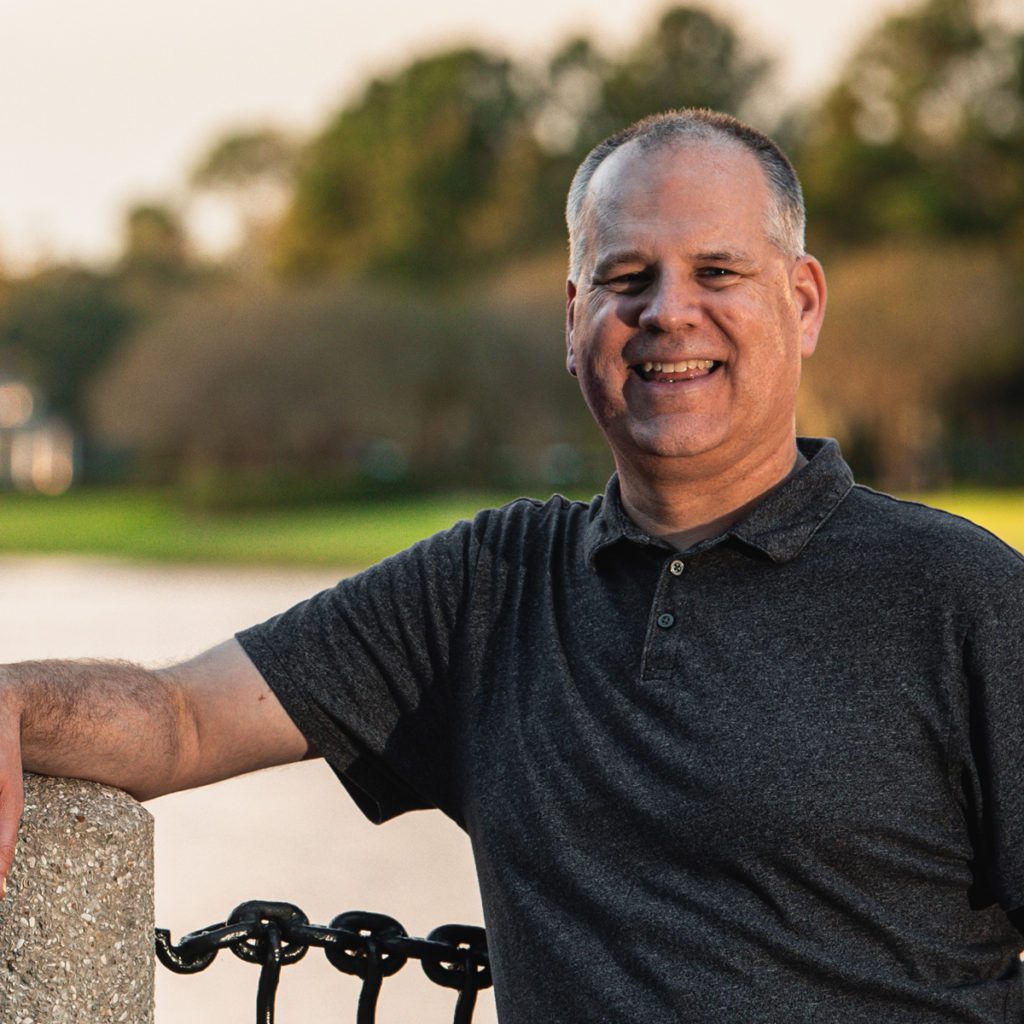 Make your story unforgetable…
A simple plan for your business
Schedule a Call
We connect about your business, marketing challenges, and goals.
Distill Your Story
We complete a strategy session to assess your messaging and distill your story
Engage and Grow
Watch your audience engage and revenue increase as you share with clarity.
A proven process you can trust
After helping 100+ organizations in the past 9 years, some patterns emerged.
The organizations that could clearly share their story were thriving, sustainable, and growing. The ones who lacked clarity in their marketing struggled to find customers and keep the doors open.
Success didn't come down to the size of the business or the solution it provided. It came down to how simply they could explain the complex work they do. But many businesses struggled to know what details were important and how to share them.
The Distill Your Story framework was born. This three-part process helps you:
Story – We identify the story you need to share that brings clarity to your business marketing
Simplicity– We distill your messaging into high-proof stories that increase engagement and grow revenue
Strategy– We map a marketing plan for sharing your story with your ideal audience both online and in-person
Get clarity in your marketing… starting today!