Share Your Story.
Change the World.
Helping Mission Minded Businesses leverage story to engage customers online and in person.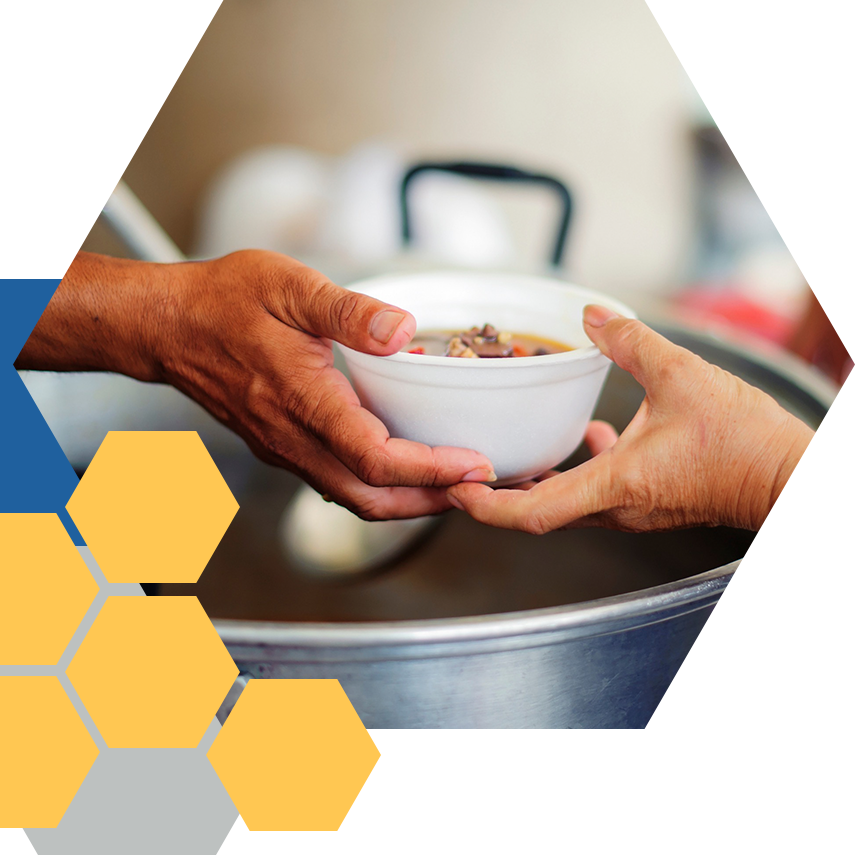 Helping customers understand that you're in business to make a difference, not just profit can be tough sometimes.
Does any of this sound familiar?
People don't understand the bigger "Why" behind your business, and your mission to help more people.
Your customers struggle to explain to others how your business gives back and the impact you're making.
Your website looks good, but sounds like every other business, and doesn't highlight the good you're doing
Your marketing feels disconnected from your mission and sucks time away with little return.
If so, you need a proven plan for marketing your business and your mission, because your impact can change the world.
You didn't go into business just to make a profit. 
You want to see lives changed. To use your business and expertise to help others and make a difference in the world.
To do that, you need an intentional plan to share the story of your business, and your mission, in a clear, concise, and compelling way.
The problem is, that takes time, energy, and a marketing plan. You're so busy running the business, that you don't have the time and resources needed to do everything. Which leaves you discouraged about the size of the impact you're able to make.
I believe it shouldn't be so hard to share your story and make a difference in the world.
Most mission-minded businesses struggle to share the impact they make, so I've created frameworks to help simplify their communications.
My Mission Minded Messaging process will help you share your impact with clarity and empathy so customers become supporters and engage at deeper levels.
I've worked with 100+ organizations to help them share their unique story, connect people to their brands, and increase revenue.
By walking through my proven system you will get the right plan for your organization.
Communications Consulting
Together we can:
Address communication challenges on your website, email, videos and social media accounts.
Find tech solutions that simplify your communications and save you time.
Get unstuck so you can move forward with intentionality, focus, and a plan.
Together we can:
Get clarity around your messaging and overall communications goals.
Build a repeatable plan to connect customers and supporters to your business goals and mission.
Share your impact in compelling ways that people can remember.
Create the materials you need to share your story online and in person.
Avoid random acts of marketing which suck your time, energy, and budget dry.
Together we can:
Identify stories of life change from the people you serve.
Collect stories that will engage listeners emotionally and lead them to act.
Share the impact you're making through your website, email, social media, and face-to-face meetings.
Engage your supporters at deeper levels so your mission is funded. 
Your story is too important to go untold…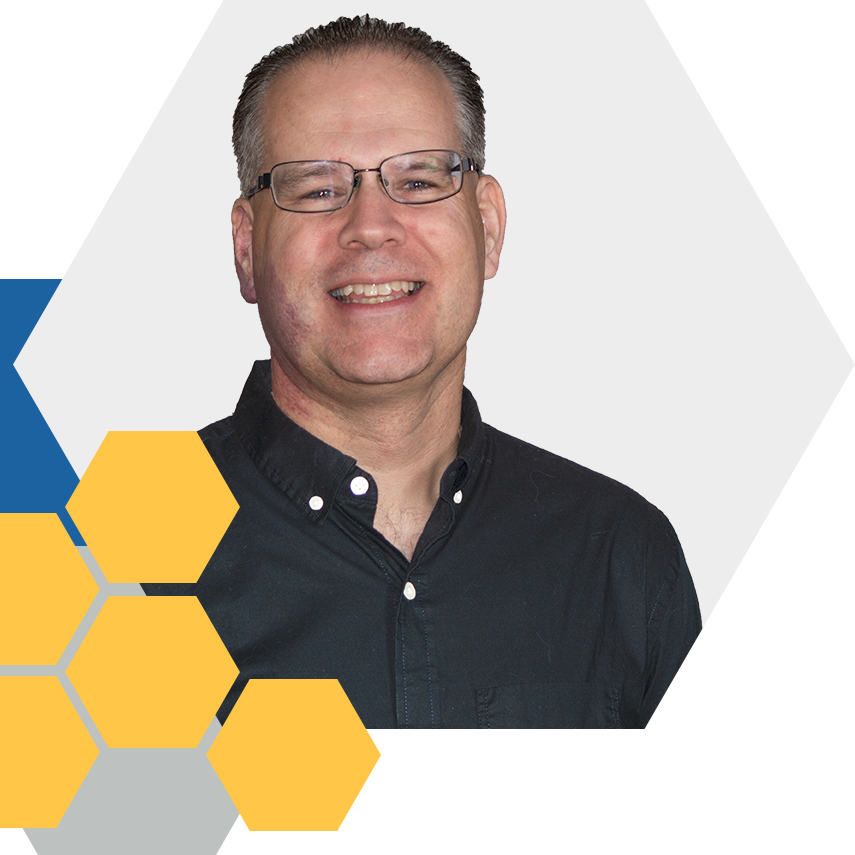 Since 2003, Ryan Holck has worked with businesses, nonprofits and organizations who have a mission to change lives and impact the world. 
I've served 100+ organizations in the past eight years, helping them:
Share their unique story
Connect more people to their brand
Increase revenue
With each organization served, it became increasingly clear they needed a repeatable process to share the impact they were making.
The Mission Minded Messaging process was born. This three-part process helps an organization:
Identify what they need to share

Map a plan for sharing their story

Share their message with clarity
It can help your business too… 
Let's connect about your organization's mission, message and goals.
We will build a Mission Minded plan for you to share your story and engage more people.
Rise above the noise with a clear, concise story that compels people to action.