In the summer of 2013, the course of my life changed during a keynote address at the Echo Conference in Dallas, Texas.
During his talk, Gary Molander asked us a simple question…
"What if you put fear in the trunk and take it for a ride?"
This simple question sparked a question about how my life could have a greater impact.
In 2014, after 17 years of faith-based nonprofit work, I resigned to launch RAD Ideas. To date, RAD Ideas has served 100+ organizations through consulting, marketing strategy, and design.
In the process of serving mission-minded organizations, a recurring pattern emerged.
The organizations that could clearly share their story were thriving, sustainable, and growing. The ones who lacked clarity in their messaging struggled to keep the doors open.
Their success didn't come down to the size of the mission, solutions, or products they provide. It came down to how clearly they could communicate what they do and how they impact people's lives.
But many organizations struggled to know what details to focus on and how to share them. They needed a repeatable process to help.
The Mission Minded Messaging process was born as a direct response to this need. This three-part process helps an organization:
Identify what they need to share
Map a plan for sharing their story
Share their message with clarity
It can help your organization too.
For information on how I can help your organization, click Schedule a Call below.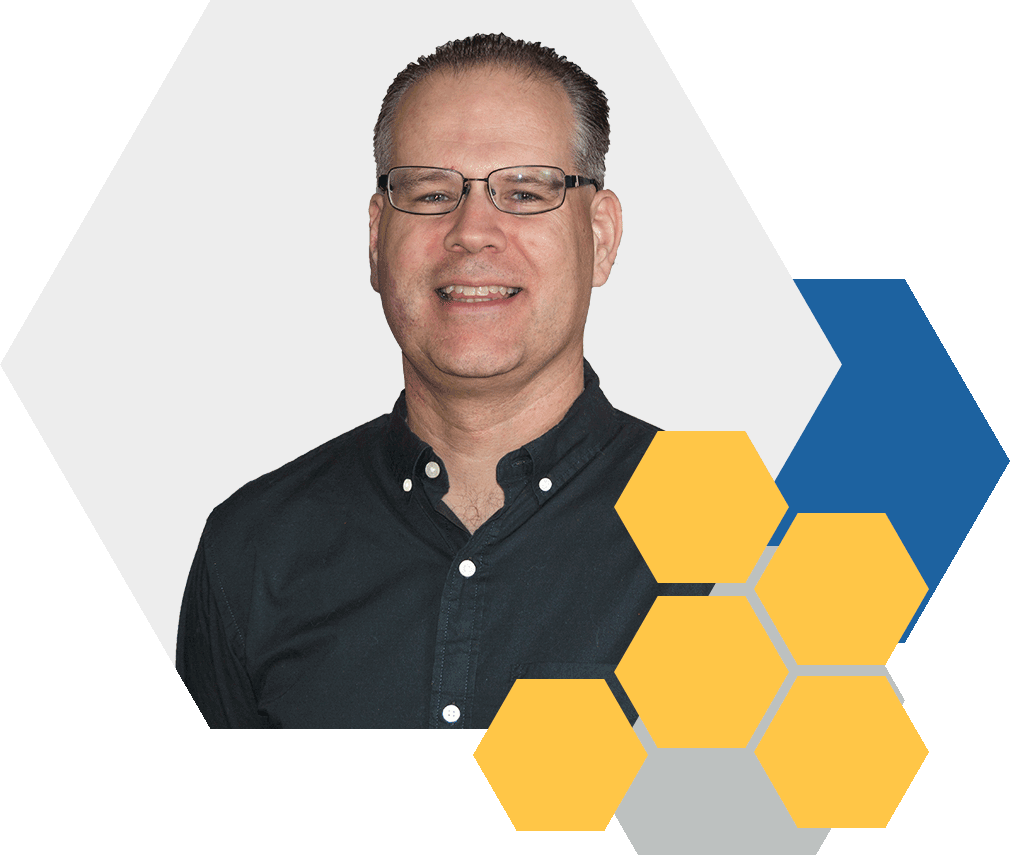 Let's connect about your organization's mission, message and goals.
We will build a Mission Minded plan for you to share your story and engage more people.
Rise above the noise with a clear, concise story that compels people to action.