In 2014, after 17 years of nonprofit work, I launched RAD Ideas. Helping businesses and nonprofits with marketing strategy, story distilling, communications consulting, and design.
In the process of serving more than 100 organizations, a recurring pattern emerged.
The organizations that could clearly share their story were thriving, sustainable, and growing. The ones who lacked clarity in their marketing struggled to find customers and keep the doors open.
Success didn't come down to the size of the business or the solution it provided. It came down to how simply they could explain the complex work they do. But many businesses struggled to know what details were important and how to share them.
The Distill Your Story framework was born. This three-part framework focused on 3 things:
Story – We identify the story you need to share that brings clarity to your business marketing
Simplicity – We distill your messaging into high-proof stories that increase engagement and grow revenue
Strategy – We map a marketing plan for sharing your story with your ideal audience both online and in-person
It can help you too.
For information on how the Distill Your Story framework can help your organization, click Schedule a Call below.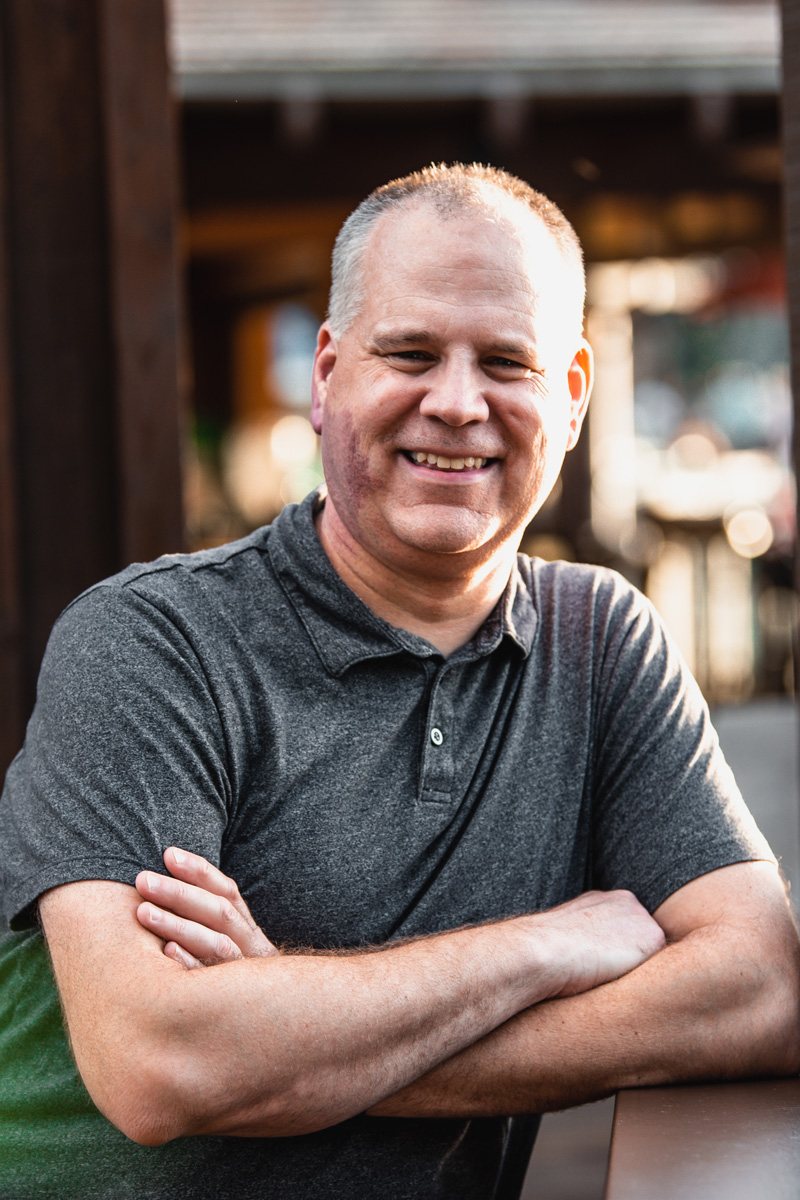 Ryan Holck
Marketing Strategist and Story Distiller
A simple plan for your business
Schedule a Call
We connect about your business, marketing challenges, and goals.
Clarify Your Story
We complete a strategy session to assess your messaging and distill your story
Engage and Grow
Watch your audience engage and revenue increase as you share with clarity.