Helping small businesses market smarter…
You went into business to make a better life for yourself. But as the owner, your business quickly becomes the center of your world. You invest your blood, sweat, time and earnings into it, hoping to make a difference and earn a living at the same time.
The problem is you're so busy running the business that you struggle to create marketing that keeps customers coming in the doors. As customers trickle in, the dream of a better life seems further away with each passing day.
Here's the reality… Your business only grows when it attracts the right kind of customers.
I'm Ryan Holck, owner of RAD Ideas. Over the past 17+ years I've helped more that 70 organizations clarify their message and create marketing plans to clearly communicate with the right customers. I understand that clear, consistent marketing takes more effort and intentionality than you expect which is why I use a proven plan to clarify your message and deliver marketing that works.
You can continue to go it alone, or implement a proven plan and get marketing that works.
Let's talk about your Marketing Strategy, Design, Website or Copy so you have the business you dream of.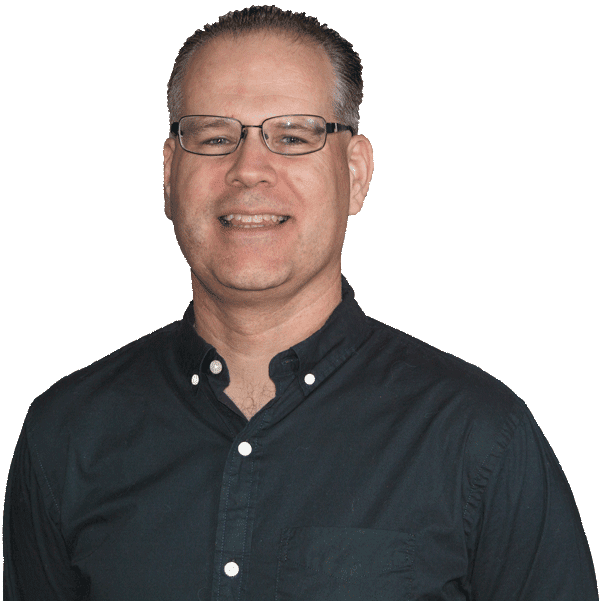 Schedule a Call
Let's connect about your organization's mission, message and goals.
Develop a Plan
Based on your call, we will determine the best options for meeting your objectives.
Rest Easy
We handle the day to day work so you have more time to run your business.